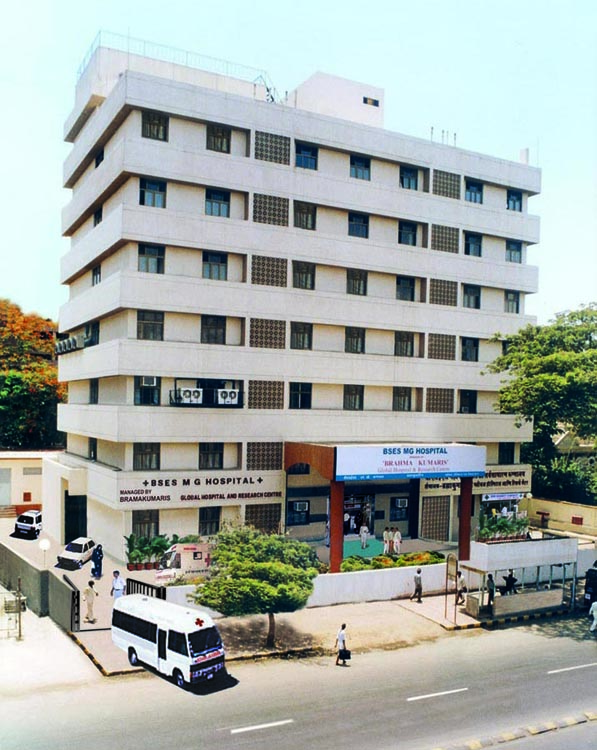 Welcome to
Brahma Kumari's Global Hospital & Research Center Mumbai
We welcome you to experience the mix of modern medicine with focus on Spirituality in Healthcare – focusing on love, dedication, compassion, cooperation and cleanliness. We are a 100 bedded multi-speciality tertiary care hospital with 13 Intensive Care, 14 Intensive Coronary Care, 4 High Dependency Unit (HDU) beds, 5 Neonatal ICU beds and 5 operating room suites.
We have added few more facilities such as Telemedicine, Orthopantomography (OPG), Digital Radiology and fully automated Dry Biochemistry Analyzer.
Learn more
A Holistic Approach
Values in Health Care: A Spiritual approach, personal and team development program for Healthcare Practitioners (VIHASA) is a modular training program developed by the core team of Healthcare Professionals.
It addresses an important gap in personal and team development by taking fresh value-based approach to their learning and practice.
Learn more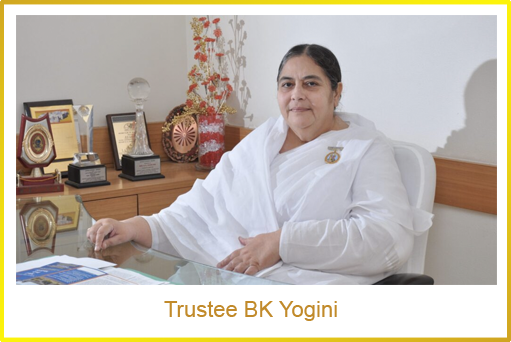 Why Choose Us?
Every patient presents a unique story for which we provide not only the best facilities but also world class health care starting with the right diagnosis. Response to every aspect of their need is well coordinated by a team of experts working shoulder to shoulder.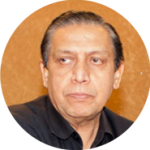 The Hospital is kept immaculately clean and philosophy & vision of Brahma Kumaris permeate every excel of the building.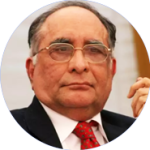 I was very happy to note the excellent facility and the dedication of the staff & sisters of Brahma Kumaris.
A Journey of healing with a Spiritual Touch