Global Hospital & Research Centre trust is a charitable Trust registered with the Charity Commissioner of Greater Mumbai (Serial No. E-12573) issued on 05/01/1990. The Global Hospital & Research Centre trust currently has nine trustees: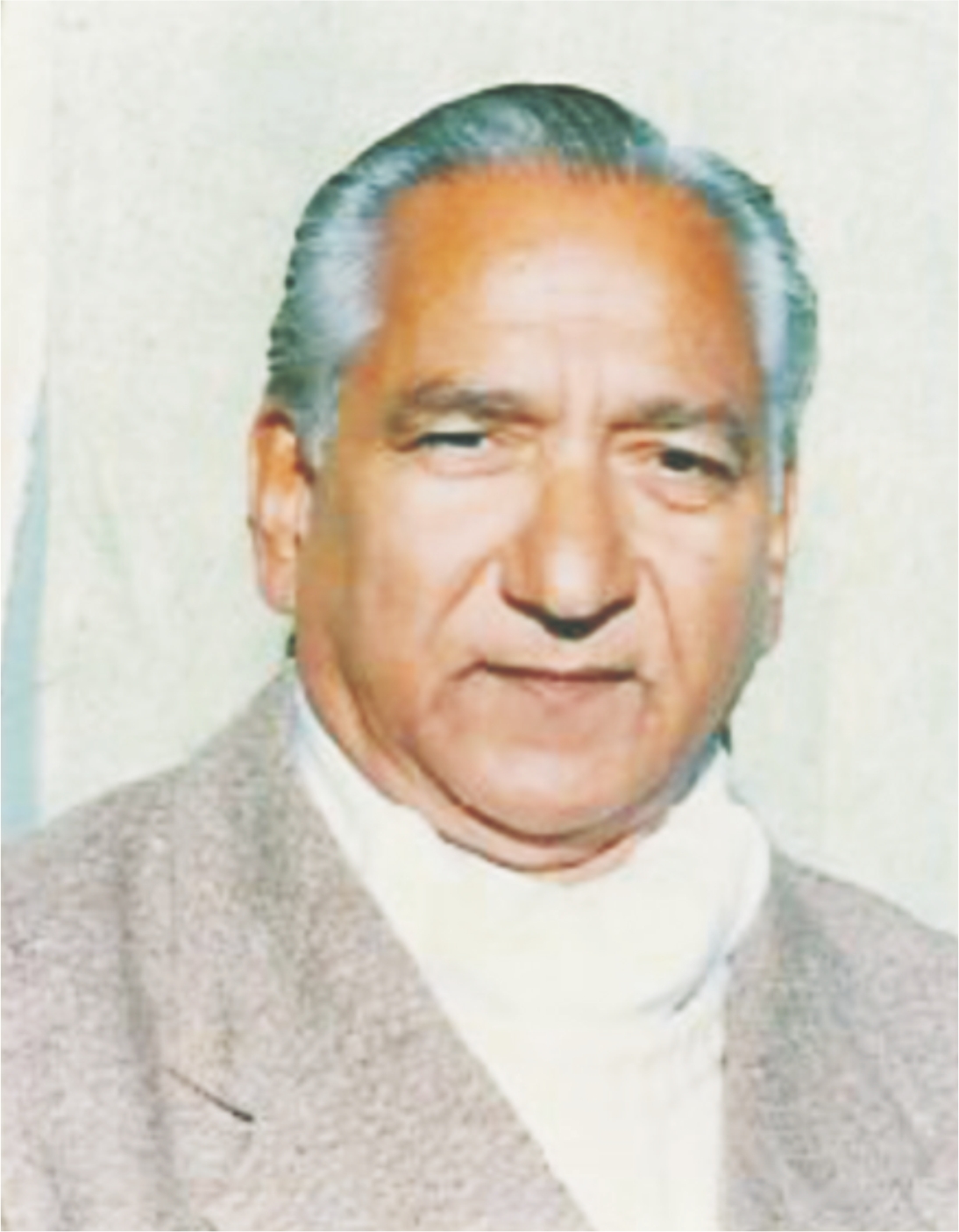 BK Nirwair
Founder Trustee
A visionary leader with exemplary drive, dedication and meditative qualities, an inspiration for employees of the trust's hospitals at Mt Abu and Abu Road.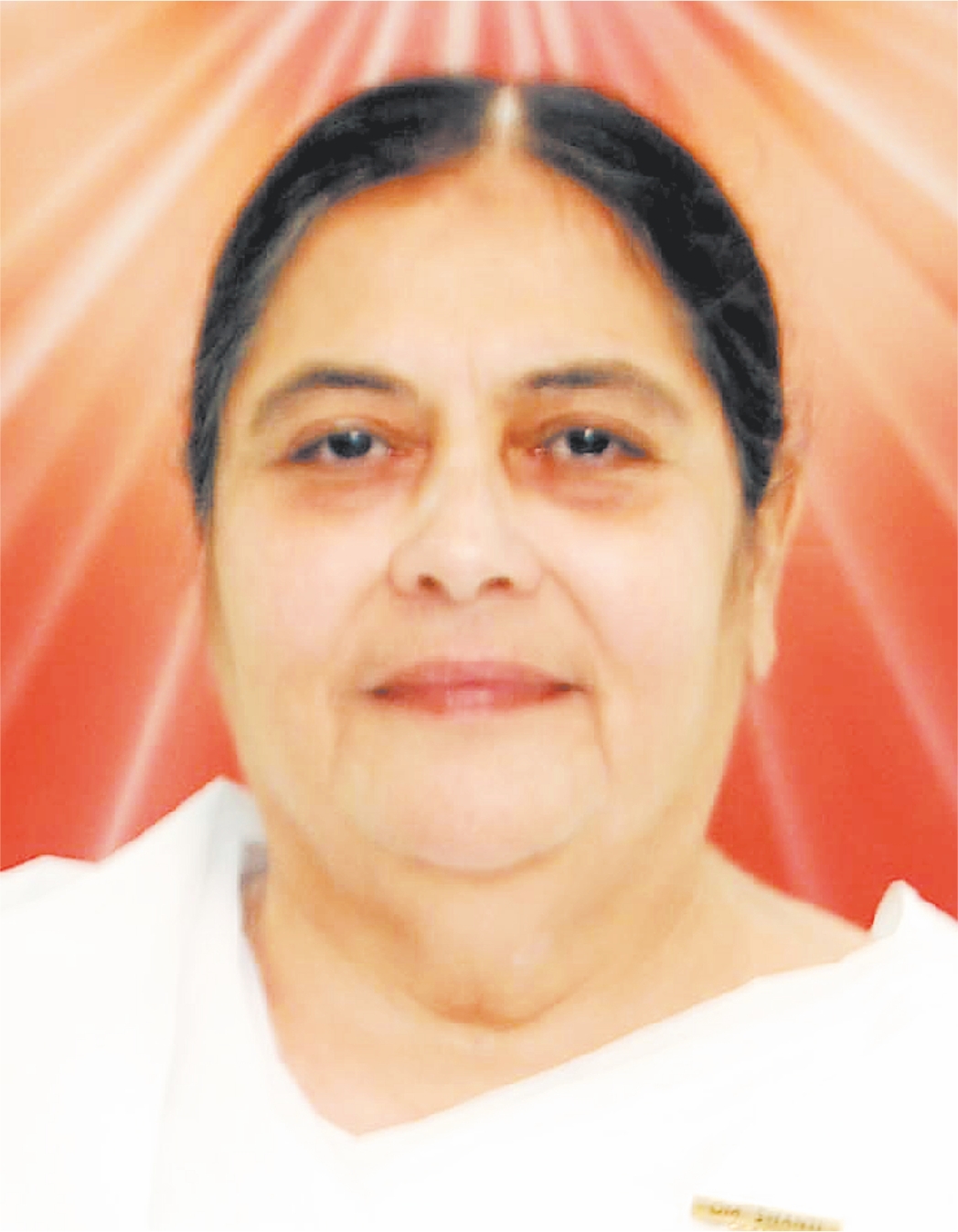 BK Yogini
Trustee
She has contributed to the activities of the Brahma Kumaris in Mumbai, manages 22 Rajyoga centres of Vile-Parle Sub zone. She is Director Administration, BSES MG Hospital.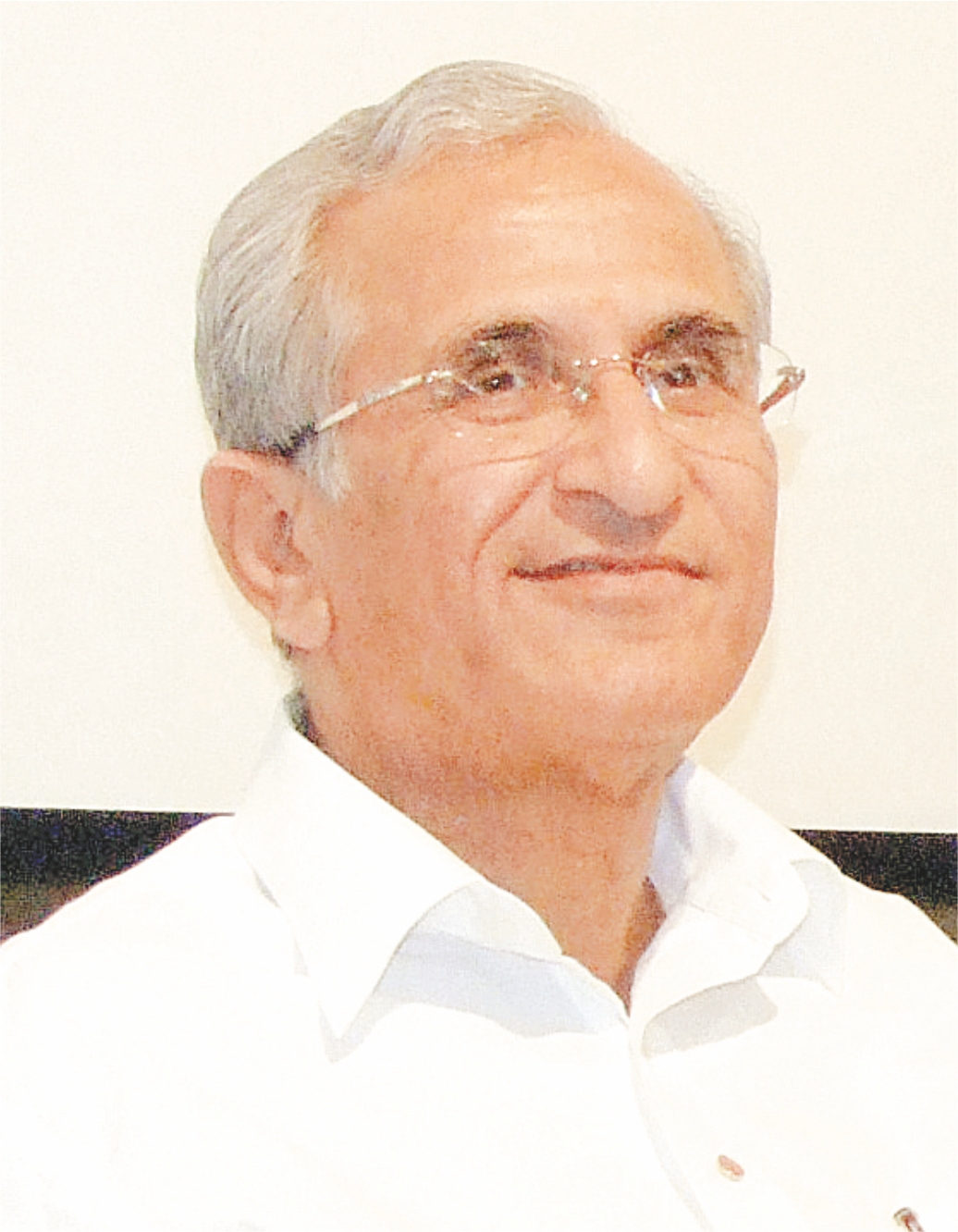 Dr Partap Midha
Trustee
Former Administrator, Department of Health, Government of Haryana. Currently a Medical Director, J Watumal Memorial Global Hospital Mt. Abu.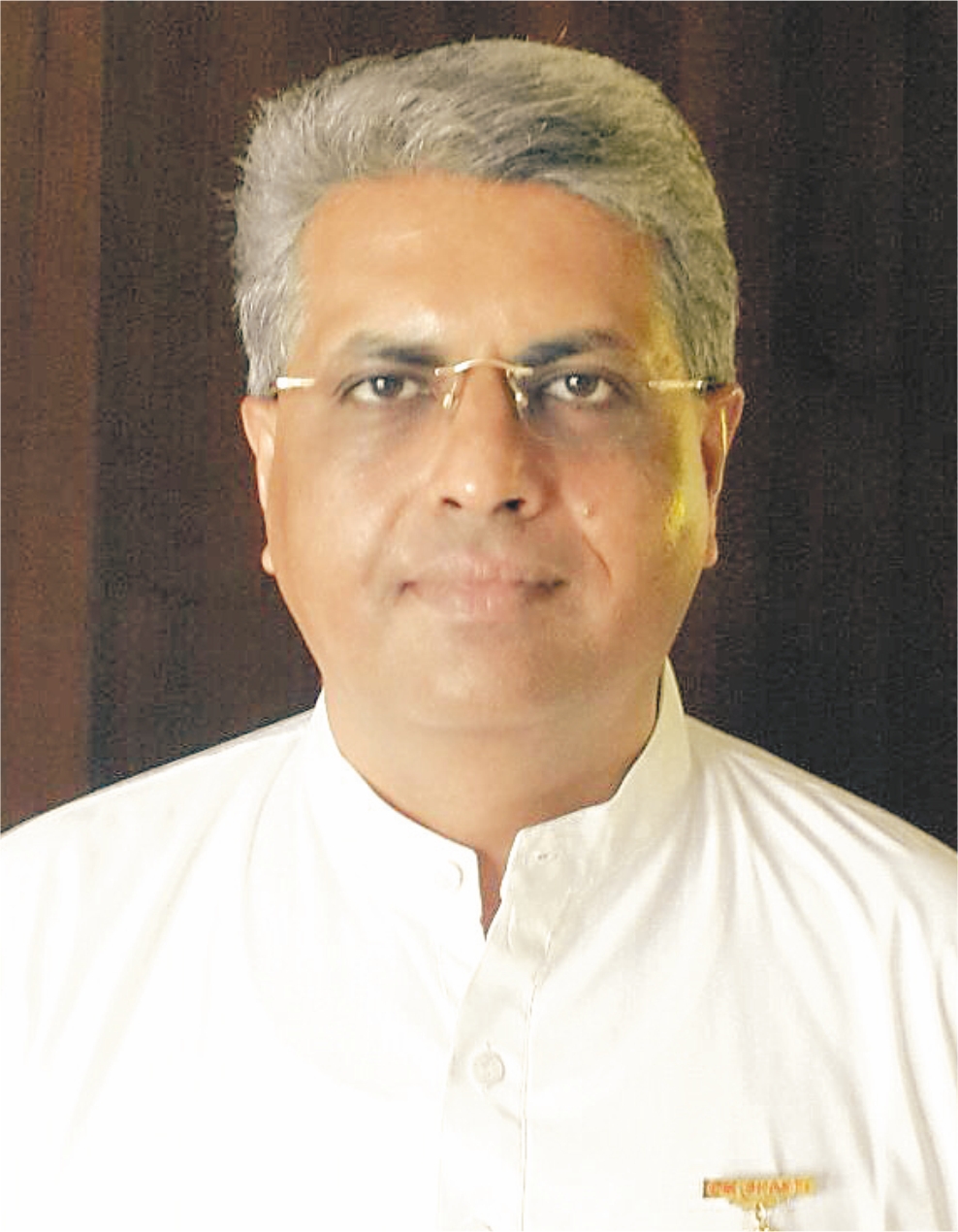 Rashmikant Acharya
Trustee
Former Scientist at the Indian Space Research Organisation (ISRO). He is an alumnus of IIM Bangalore; ESADE Business School, Barcelona & London Business School, UK.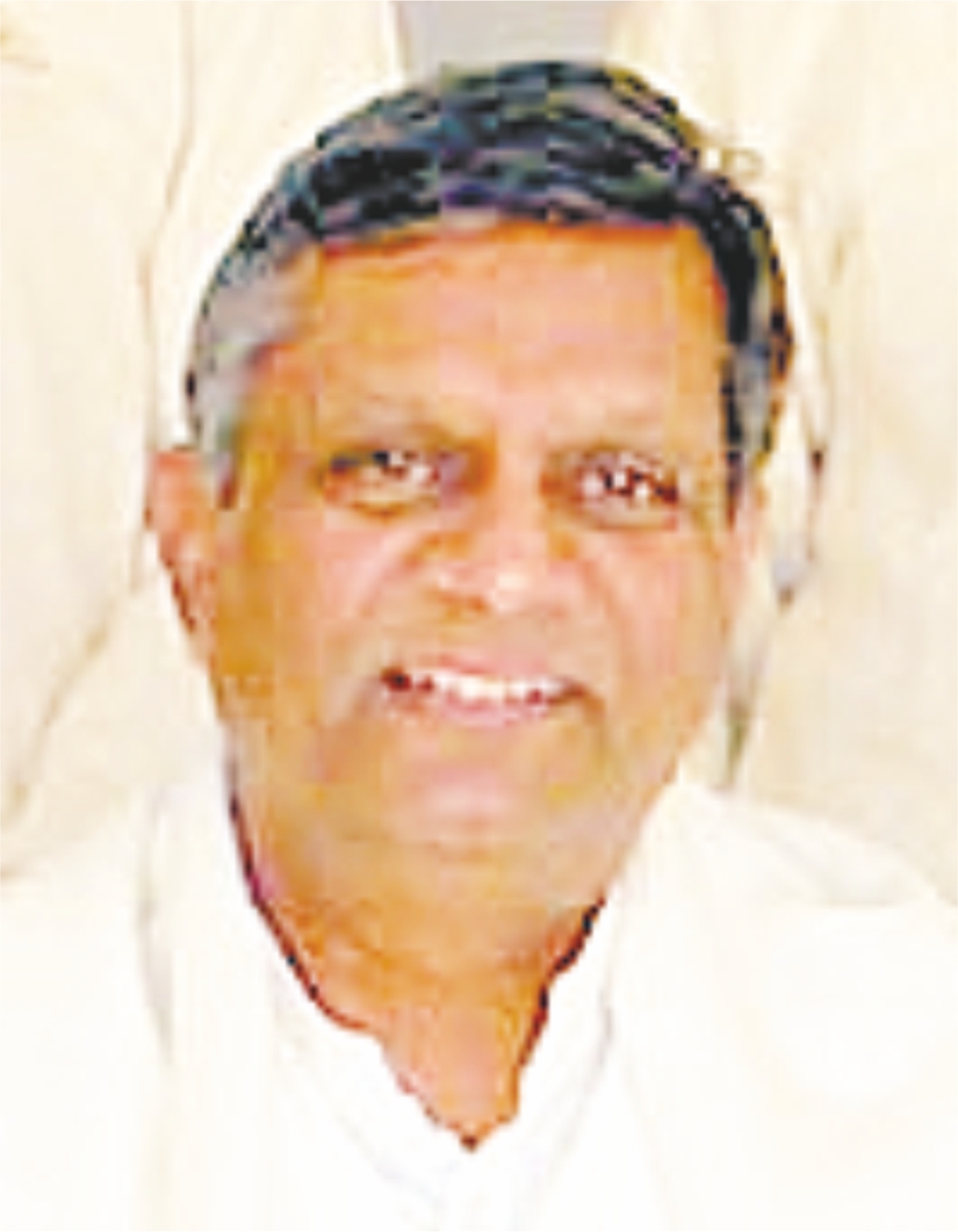 Mahesh Patel
Trustee
Chartered accountant and Businessman. Runs chain of care homes in the UK. Founder of Shivmani Geriatric Home of GHRC Trust, Abu Talhati.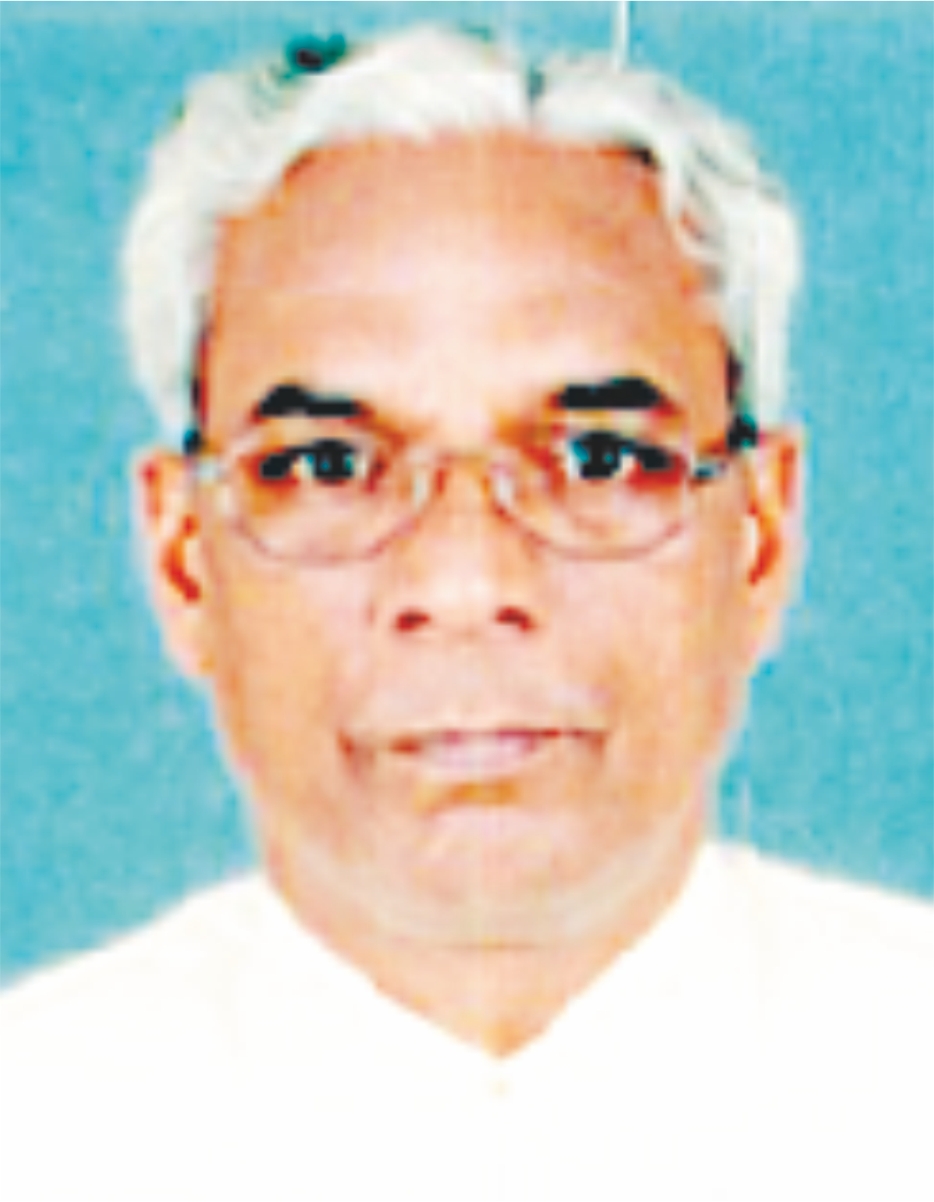 Dr Banarsi Lai Sah
Trustee
Has been associated with the Trust since its inception as honorary treasurer. Dr Banarsi is an executive secretary of the Medical Wing, Rajyoga Education & Research Foundation.
Gulu Watumull
Trustee
Businessman, Formerly in Fashion industry, USA and Hawaii.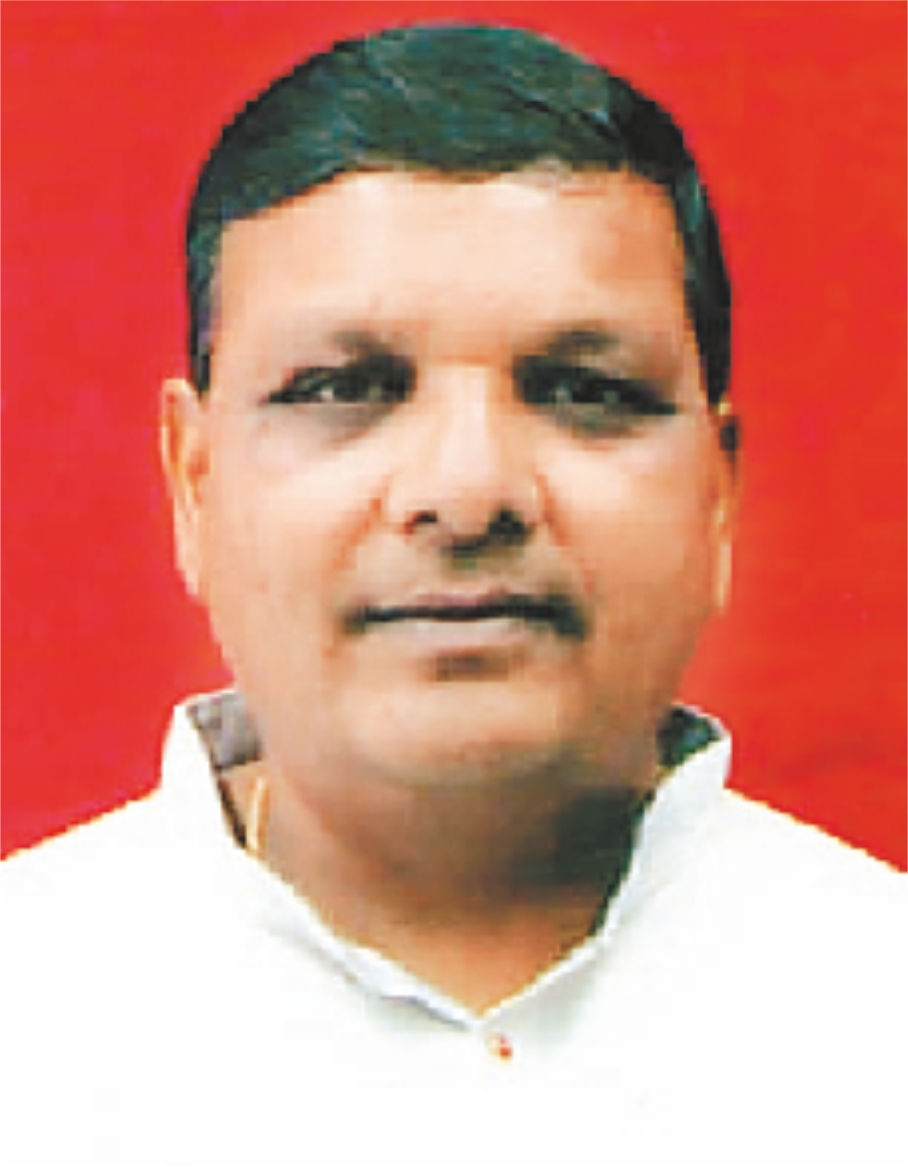 Kishore D Shah
Trustee
Former Businessman, East Africa. Founder of Peace Park, Mt. Abu.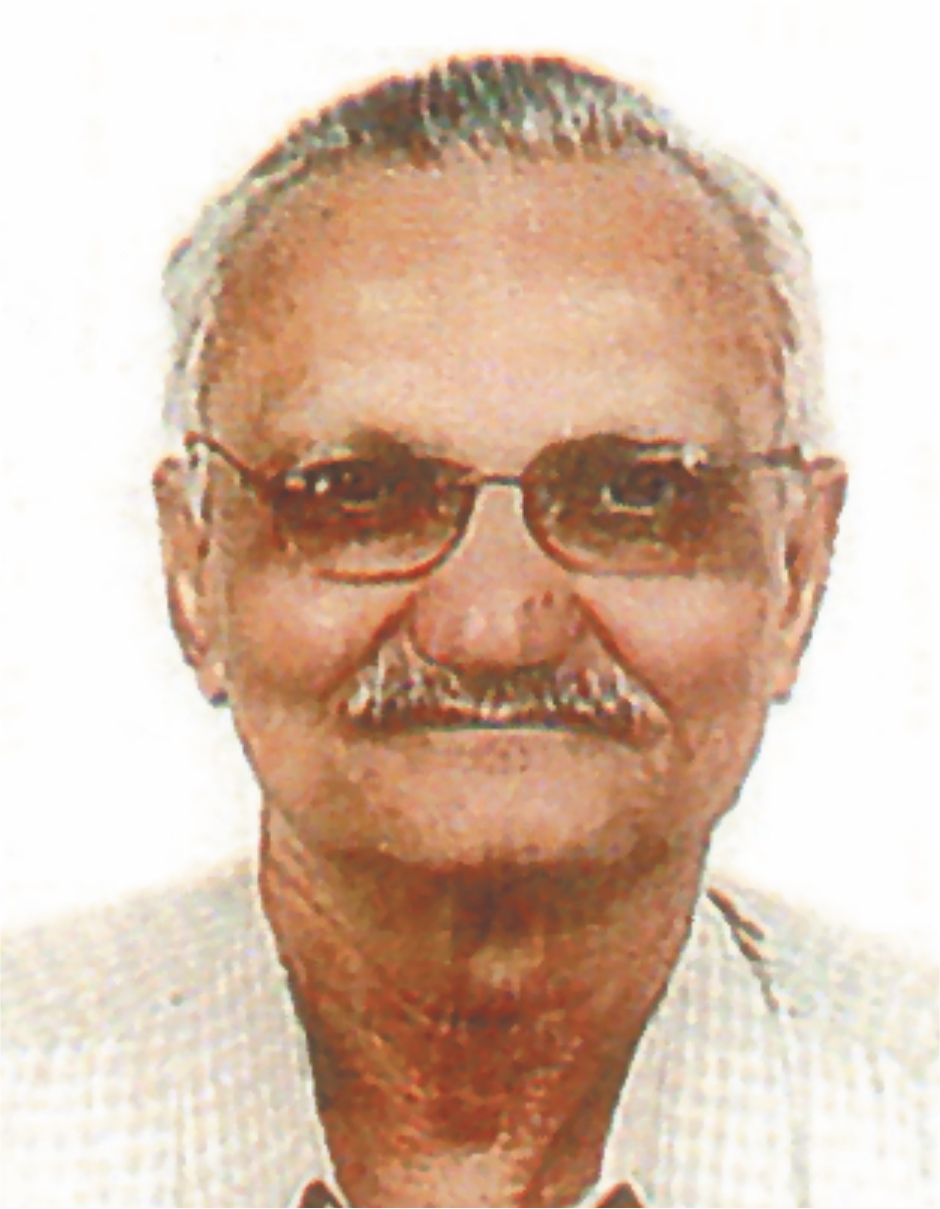 Jeetendra G Mody
Trustee
Civil Engineer & Real Estate Developer. Instrumental in development of Gyan Sarovar, Mt. Abu.